Kid`s English
Hanlin`s Kids' English Program is designed for Chinese and Japanese students who are studying in elementary and secondary schools in Shenzhen. We select the original English textbooks based on the learning habits and learning characteristics of Asian kids, and the goal is to stimulate their interest and build up their confidence in learning English. Hanlin also created a children's oral English textbook especially for the students in lower grade or with learning difficulties. Our courses focus on practical oral expression, which enable students to accumulate high-frequency vocabulary and sentence patterns and to think in English through learning daily topics. We encourage kids to think independently and express boldly in class rather than just cramming for exams, so that kids can gain the ability as well as the confidence to speak English.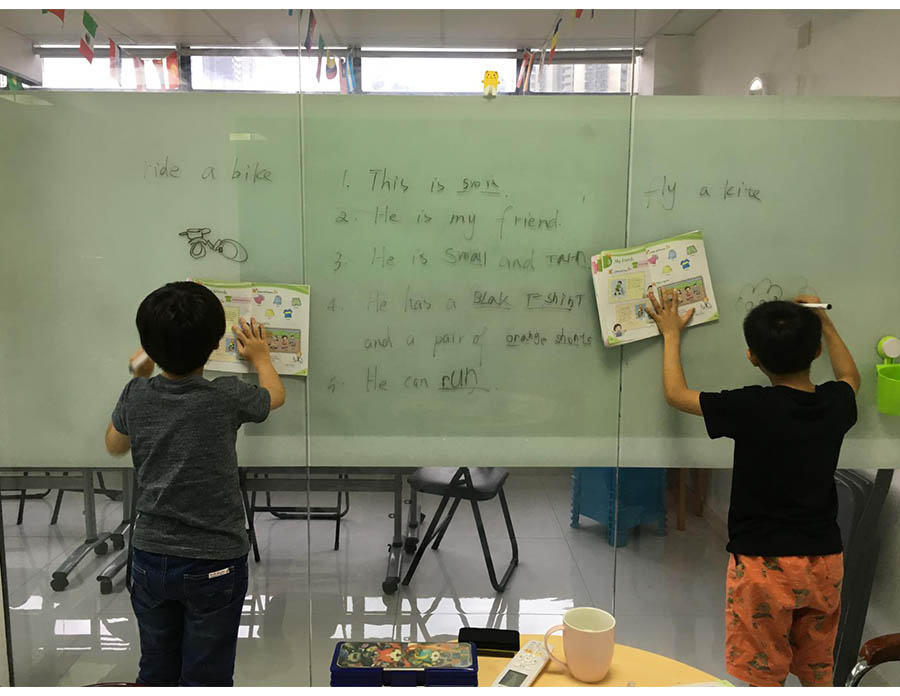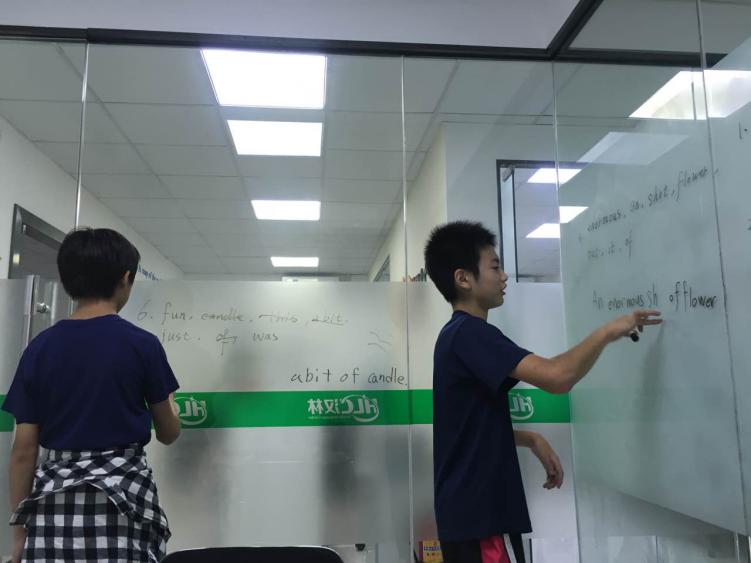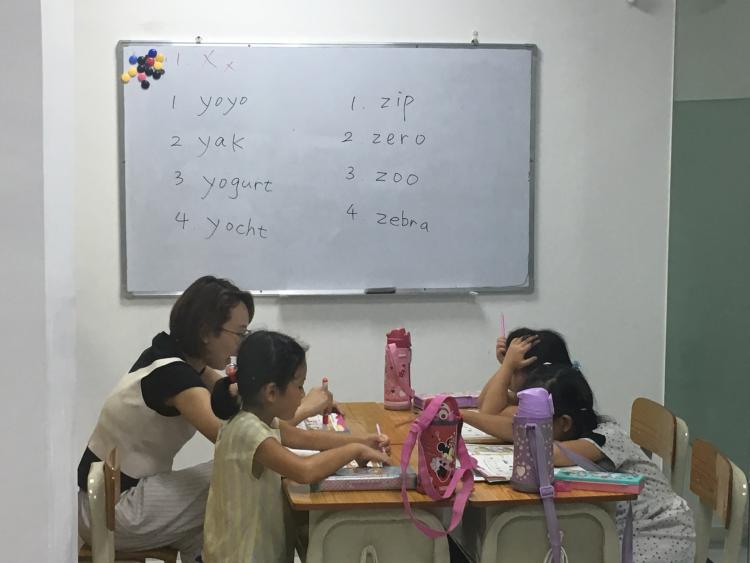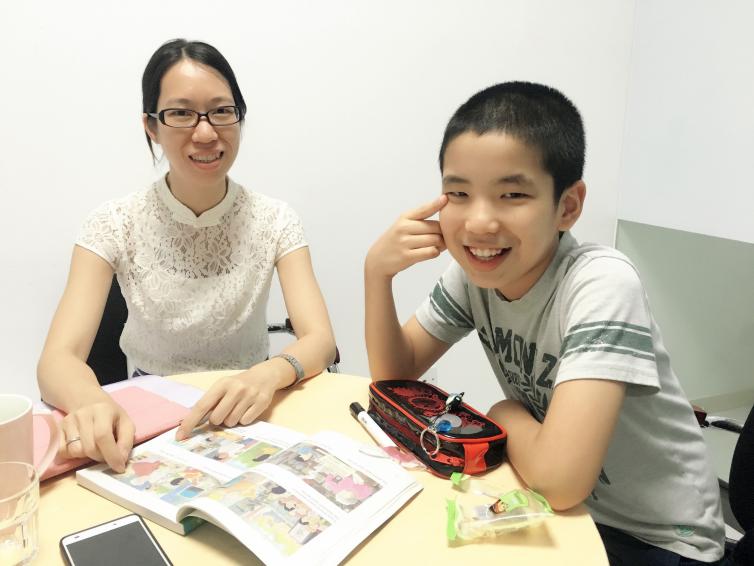 Preparing for EIKEN
EIKEN is an abbreviation of Jitsuyo Eigo Gino Kentei (Test in Practical English Proficiency), one of the most widely used English-language testing programs in Japan. It is offered at 7 levels: Grade 1, Grade Pre-1, Grade 2, Grade Pre-2, Grade 3, Grade 4, and Grade 5. Hanlin developed a scientific and efficient preparation program for Japanese, especially Japanese elementary and secondary school students in Shenzhen. According to the format and content of the EIKEN tests, we provide targeted tutorials in four aspects(listening, speaking, reading and writing) to help our students to pass the exam within a limited time. Although it is a test preparation course, we also attach great importance to students' post-learning and developing their interest in English. We will locating and making up the deficiencies in the students` knowledge systems, and establish their confidence in English learning through this course. Since the establishment of Hanlin, our students have maintained a 100% pass rate.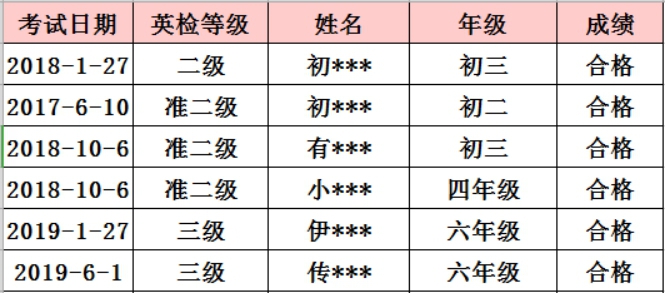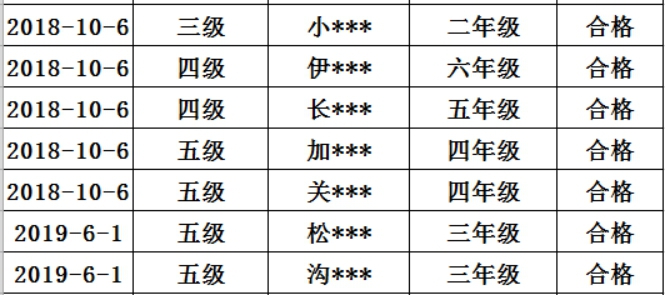 Foreign Teachers' Speaking Class
Foreign Teachers'Speaking Course
The Hanlin Foreign Teachers` Speaking Course adopts an immersive class mode. The vivid and lively class makeskids feel the joy of English. Whether your kids want to improve their vocabulary and practical sentence patterns, or want to practice the phonetic spelling and the standard pronunciation, they will definitely achieve their goals through this course. In addition to daily classes, we also have a wealth of cultural activities, so that kids can feel the charm of English culture as well.