Practical Chinese
With daily conversations as study content, this course aims at improving students' Chinese communicative ability in daily life.
HLC has designed our own textbooks according to the actual needs of students, which are not only effective, practical but also entertaining. The textbooks include useful vocabulary, frequently-used sentence structures, and different topics like clothing, eating, living, traveling, entertainment etc.
The design of this course centers mainly on oral speaking Chinese, suited to all age groups and people from all walks of life. The carefree atmosphere makes study easier and more enjoyable, also learning these practical daily conversation will make your life in China much happier.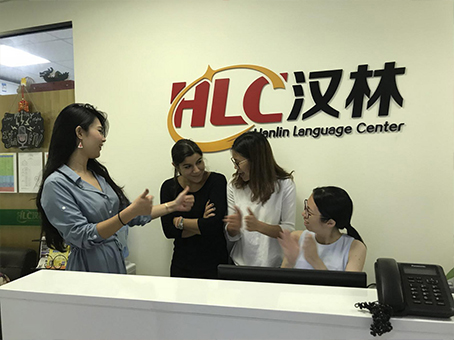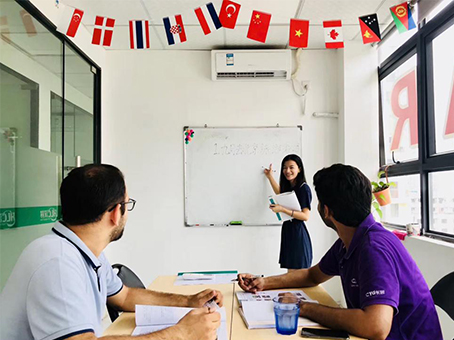 Business Chinese
With highly specific study content, business Chinese course aims at improving students' listening, speaking, reading and reading ability in different professional areas, especially output ability(speaking and writing). Also, this course includes Chinese cultural-based social etiquette for the purpose of students being able to have smooth communication on social occasions. Plus, this course is also helpful for the BTC test.
If you want to have your own business in China or improve your business skills or build your social circle with Chinese people in different professions, this course is perfect for you, and we are here to help you to achieve your goals.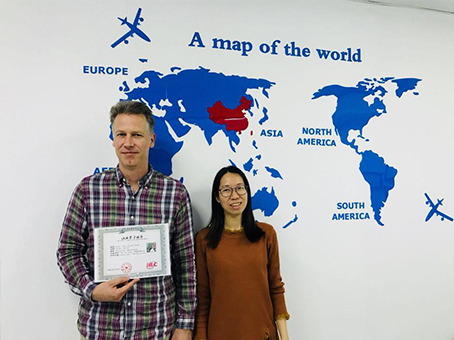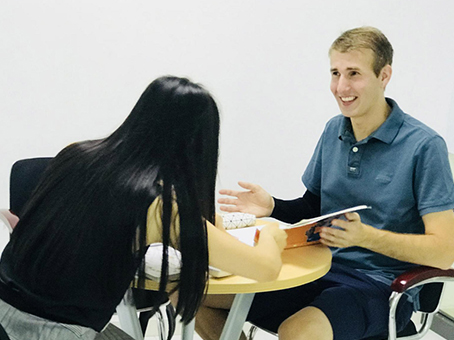 HSK Preparation
Our pass rate of HSK test is 100% since the school opening. We use teaching material that are closely related to the test. We make plans according to students' situations and make adjustment along the way to make sure the plans work perfectly for students and eventually pass the test.
We have the most experienced tutors who will choose the perfect learning and practice method for you and make sure you will fully comprehend the grammars, sentence structures, usage of vocabulary etc.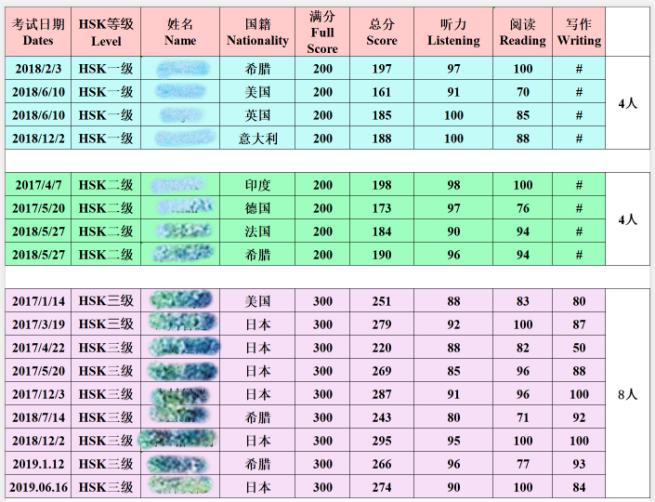 Intensive Chinese

For students who want to achieve their study goals in a short time, intensive Chinese course is a perfect choice. Intensive lessons would allow you to immerse in the language environment and build your Chinese mentality. This course suits people who are in China for a short term of time and students who want to achieve a certain level in a short time.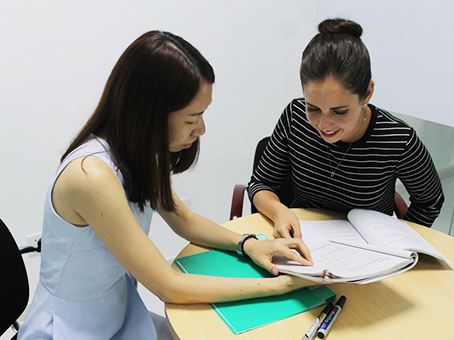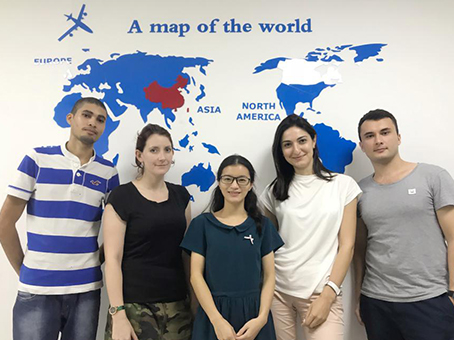 Advanced Chinese
This course is designed for learners who are on HSK level 5 or above. Advanced Chinese course, different from lower level Chinese courses, focuses on improving students' ability of reading, understanding of high level vocabulary and usage of words, especially the ability to distinguish synonyms and understand written vocabulary.
If you are a advanced Chinese learner and you want to achieve a higher level, please join HLC for our lesson.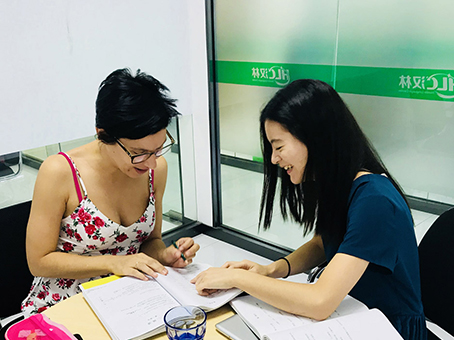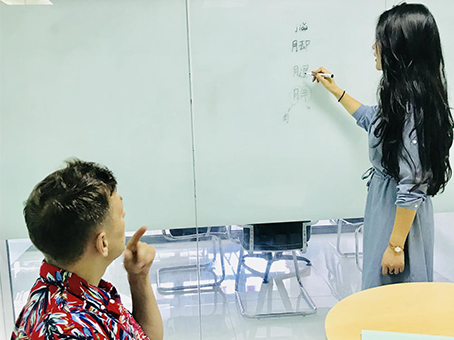 Kid`s Chinese
HLC kids Chinese course is designed specifically for children. Children learn in a very different way from adults, especially languages. Children acquire languages instead of learning, so it's very important for the teachers to teach in a way that suits your children. We use materials that are designed by experts and our teachers are all very good at teaching kids.
If you want your children to speak Chinese like a native, come to HLC!
If your kids need help in school homework or more practice in what he or she learned in school, come to HLC!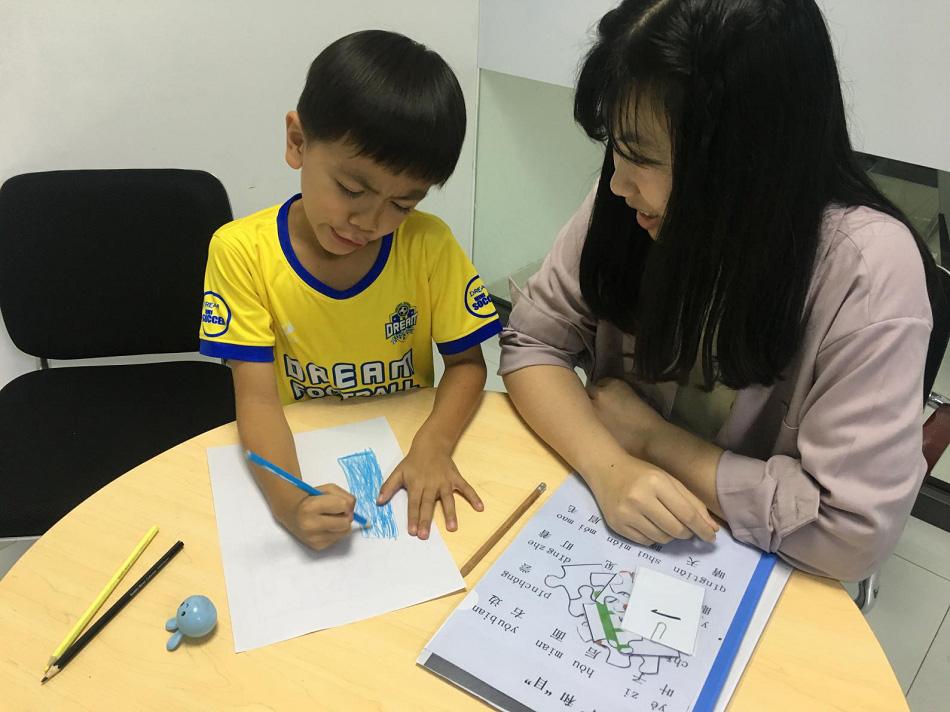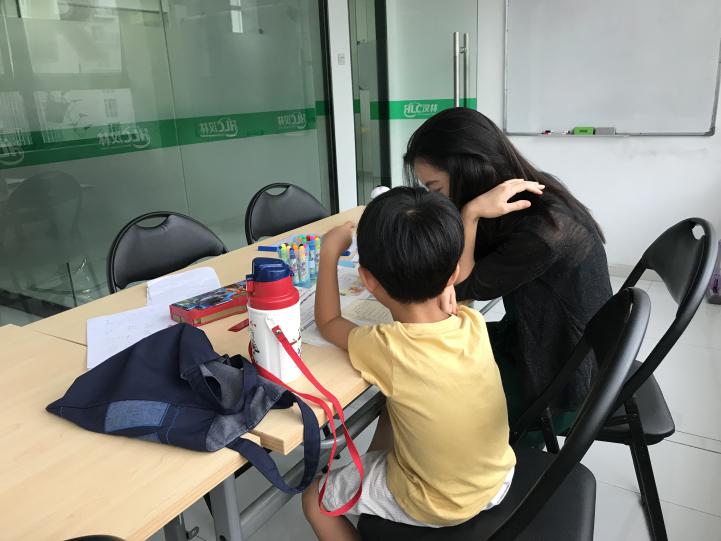 Check this link to know more about our enjoyable lessons!