Cantonese Course
If you have passed HSK 6 or you are an advanced Chinese learner, Cantonese will be a very good chioce if you want to learn another language. Actaully Cantonese is only a dialect in Canton, but there are still so many people speaking this dialect not only in Canton, but also in Hongkong, Macau and oevrseas. Therefore, if you can master this dialect, it will make your life much easier, especially if you need to go to Hongkong for work or you like to go to Hongkong often. We have good Cantonese language teachers and they are all locals. You will learn the very authentic language from them, as well as the culture. Come and try our demo class and take the challenge.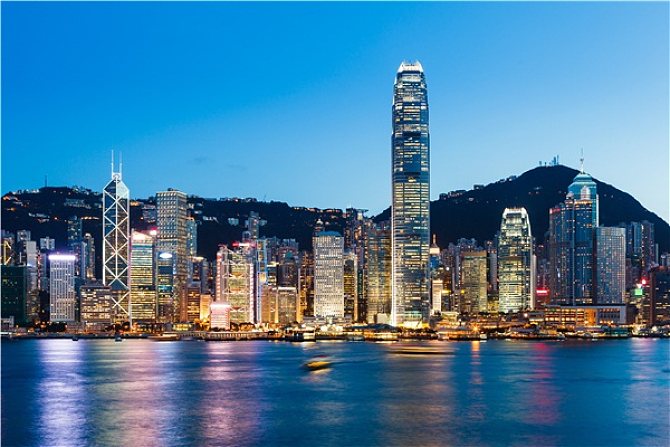 Japanese course
Want to learn Japanese but don`t know where to go? Hanlin is the best place for you! We have excellent Japanese course for English speaking learners. No matter you are a beginner, intermediate or advanced learner, we have the most suitable lesson for you. For beginners, we have experinced teahcers who can speak English as well. For intermediate or advanced learners, we have Japanese teachers, with whom you can improve overall especially on speaking. Since our school also has students from Japan, so you can practice your Japanese through our culture events or study trips. In a word, Hanlin is the ideal place for you to start your language learning journey.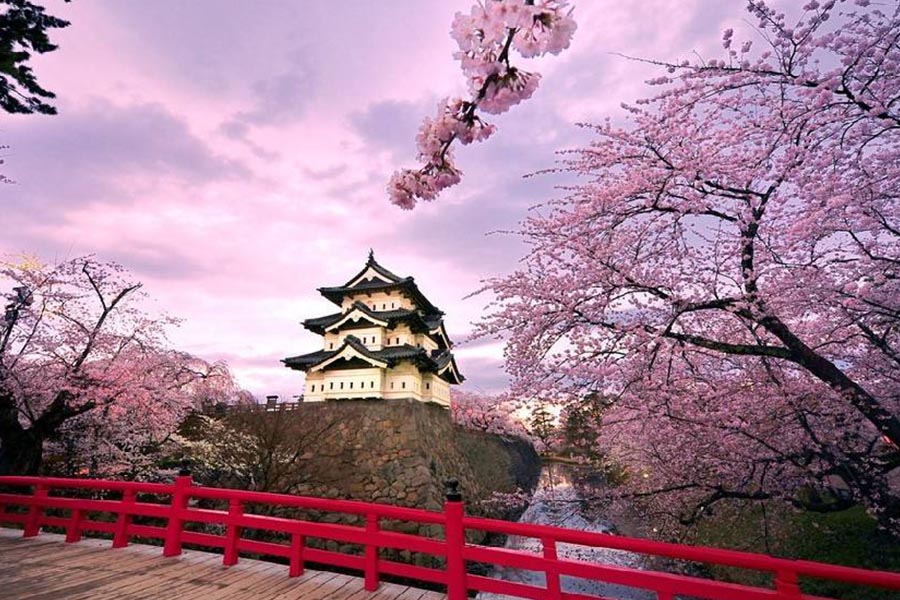 Learn Japanese with Hanlin



French and Spanish course
The French and Spanish curriculum in Hanlin is designed for Chinese, Japanese and Korean students from kids to adults. According to European language standards, there are six levels, A1, A2, B1, B2, C1 and C2, respectively. Our teachers are all have overseas education background with rich teaching experience. Therefore, no matter you learn the language out of interest, or because of test preparation, we will have the customized lesson for you. We have introduced some authentic textbooks from France and Spain, which will help you learn the language better. Of course, we have various activities waiting for you to practice your language and make new friends.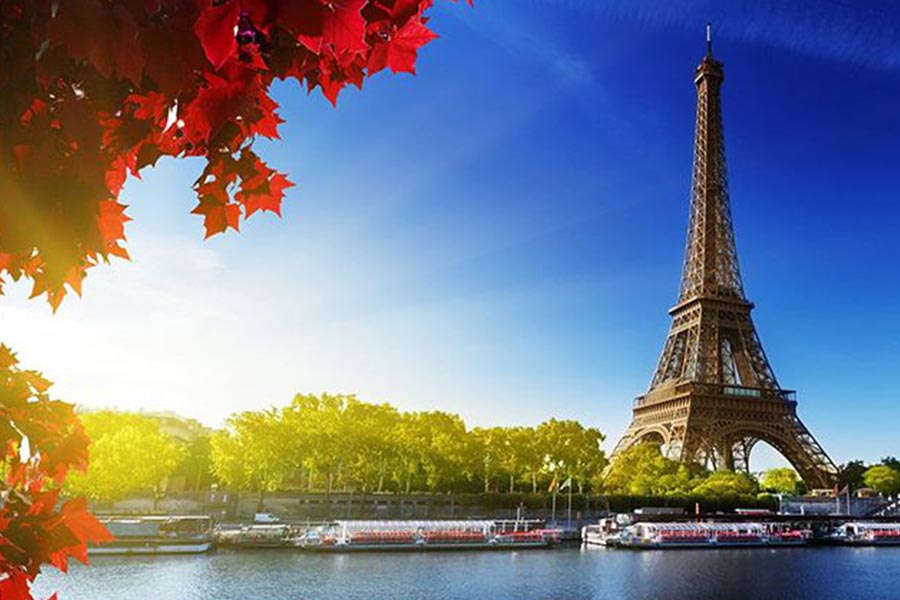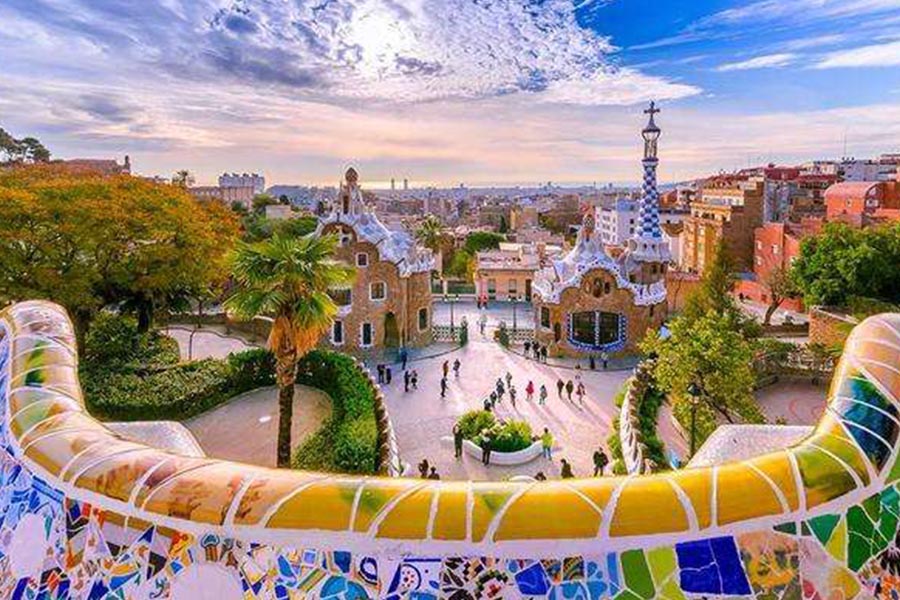 Thai language course คอร์สเรียนภาษาไทย
Hanlin's Thai course is mainly for beginners. Whether you want to travel to Thailand, need to work there, or even need to live there in the future, this course can meet your needs. This course includes basic knowledge of pronunciation and spelling in Thai, basic grammar, daily life vocabulary and conversational expressions. Our Thai language teacher has three years of experience in living and working in Thailand. So besides the language, you will also learn basic etiquette and the Thai culture as well.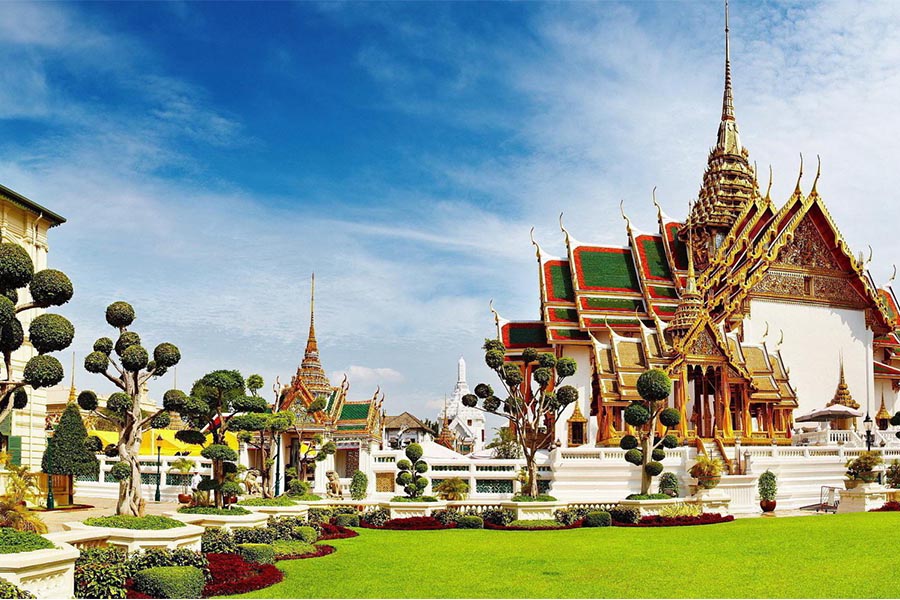 Learn Thai with Hanlin