Oral English
Oral English course is mainly for beginners and elementary English learners. We will provide specific lesson plans for each student. The Learning content includes phonetic, vocabulary and basic grammars. We will pay more attention on teaching students efficient learning methods,helping them cultivate good study habits, so that they can build up their confidence and have the motivation to study.Besides of learning in classroom, we also provide abundant after-class activities, which enable them to speak out loud. They can also do language exchange with our foreign students, which is both good for them.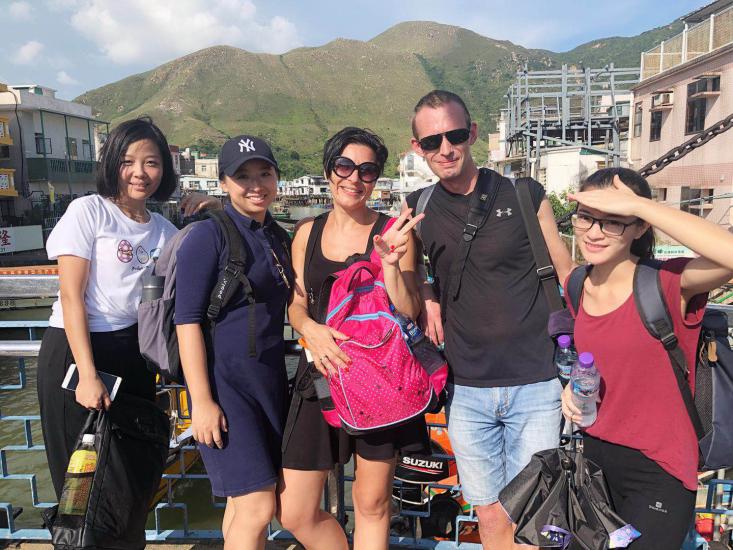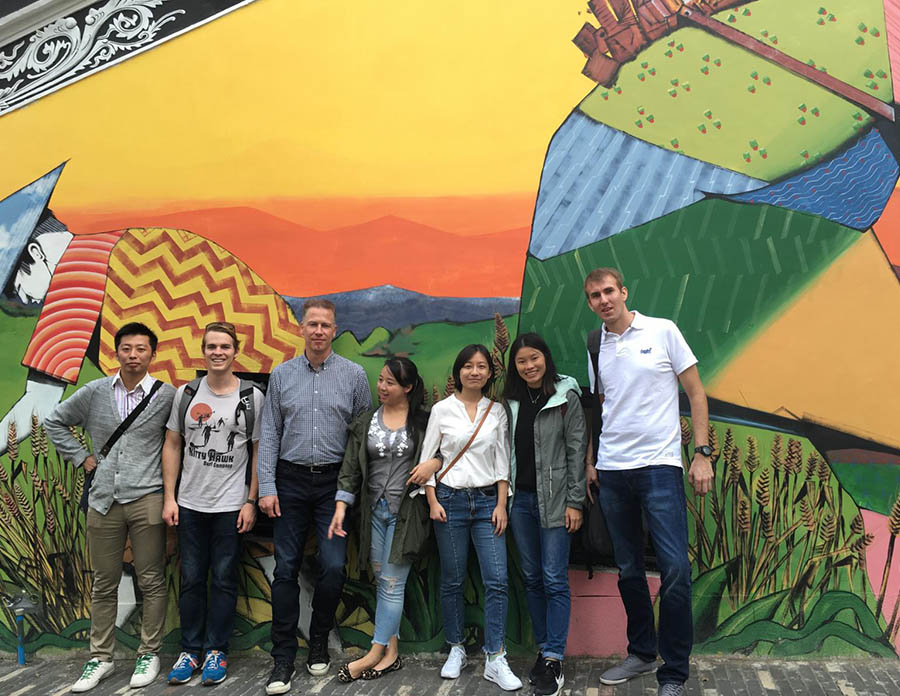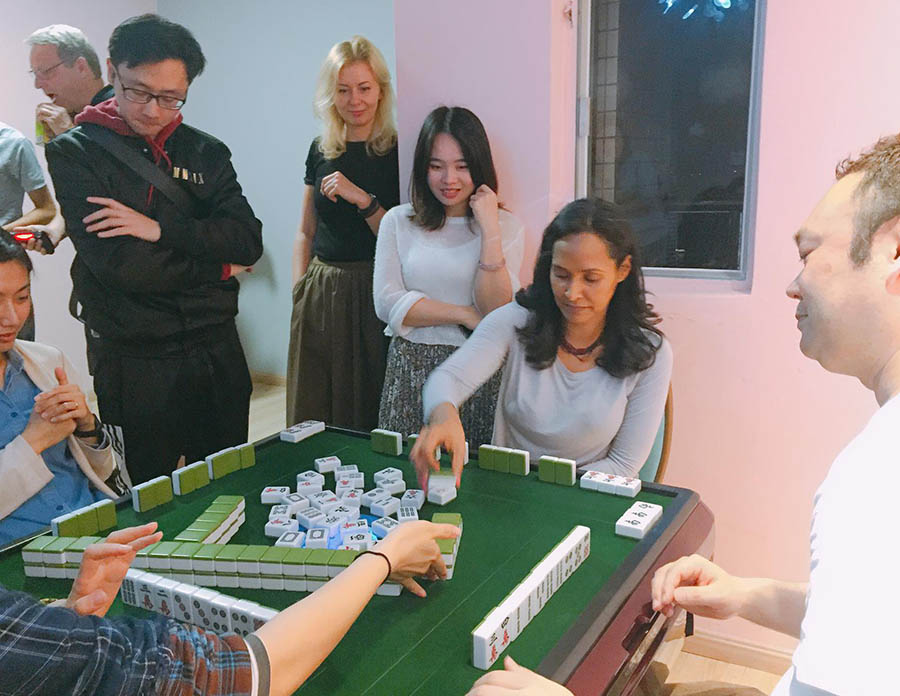 Business English
If you can master a fluent English skill in the workplace, you would not be replaceable! Business English course of Hanlin language center is specially for office workers. It mainly focuses on increasing business English vocabulary and improving spoken language skill. Students will master the course by learning in specific working situations, such as job interview, conference, business trip, business negotiation and so on. Of course, we will also provide personalized learning contents according to the students` requirements and job descriptions. In one word, you can learn what you need!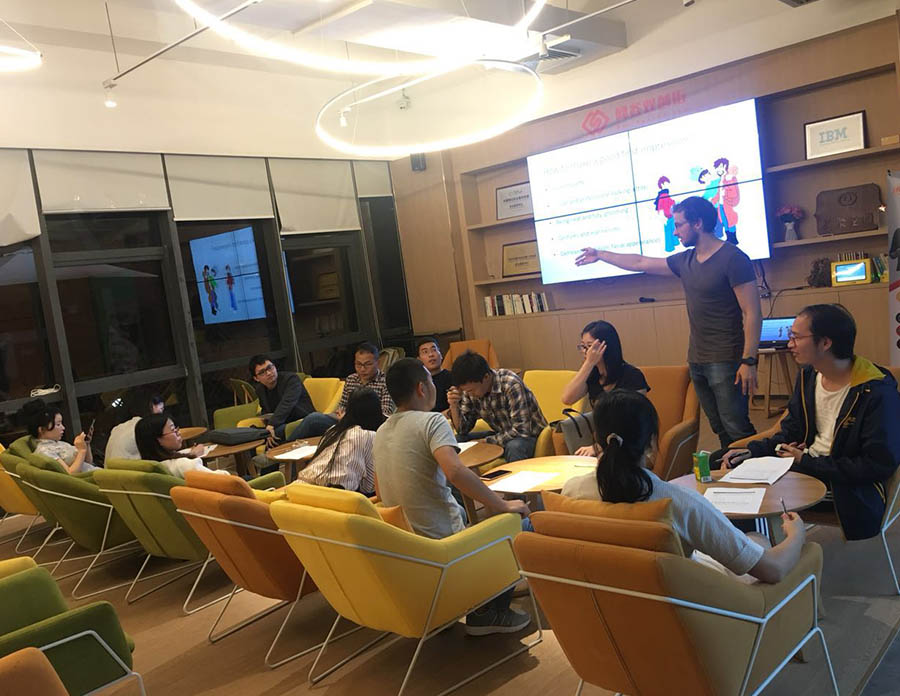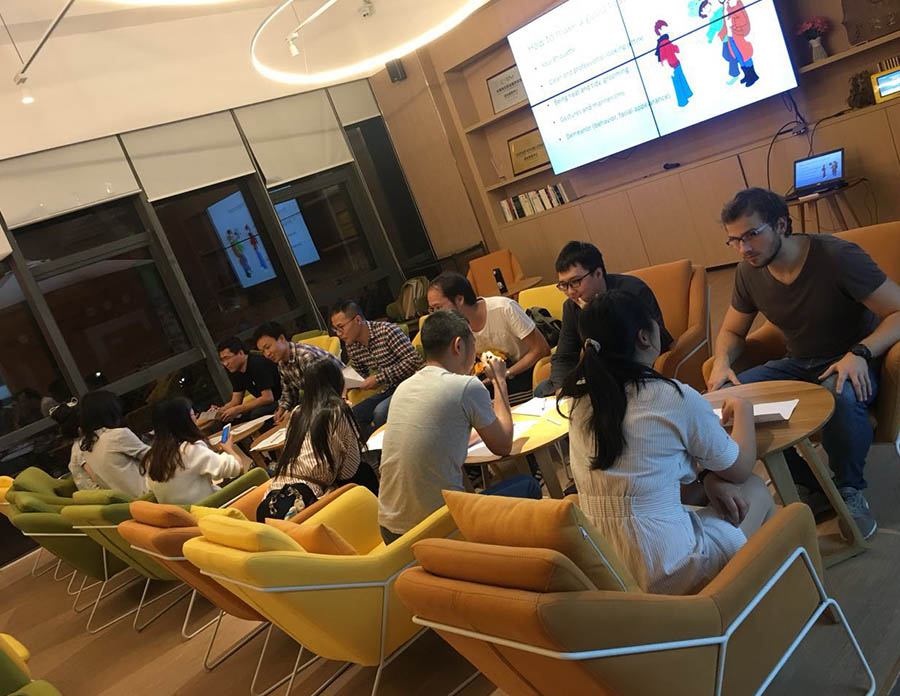 Travel
English
Want to travel with your friends but worried about your trip cannot work out because of your poor spoken English? Want to take your kids abroad but be afraid of communicating with the locals? If you just want to use English for your trips abroad, travel English course should be your first choice! The course content includes booking tickets, booking hotels, check-in, directions inquiry, ordering food and other topics you will meet in one trip. We focus on practical speaking skills, and we hope you can enjoy your trips in the future after joining the course!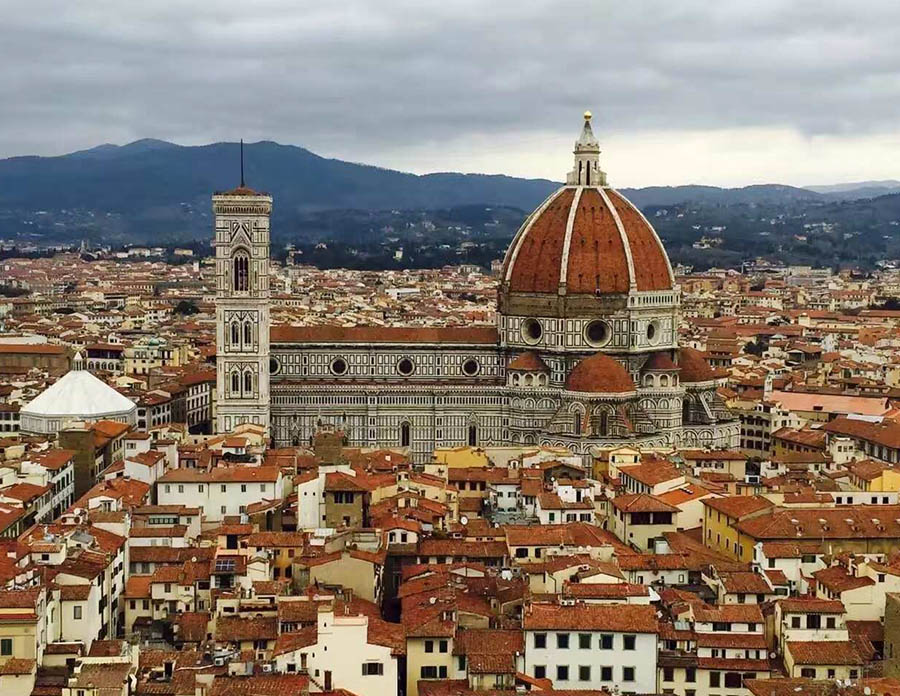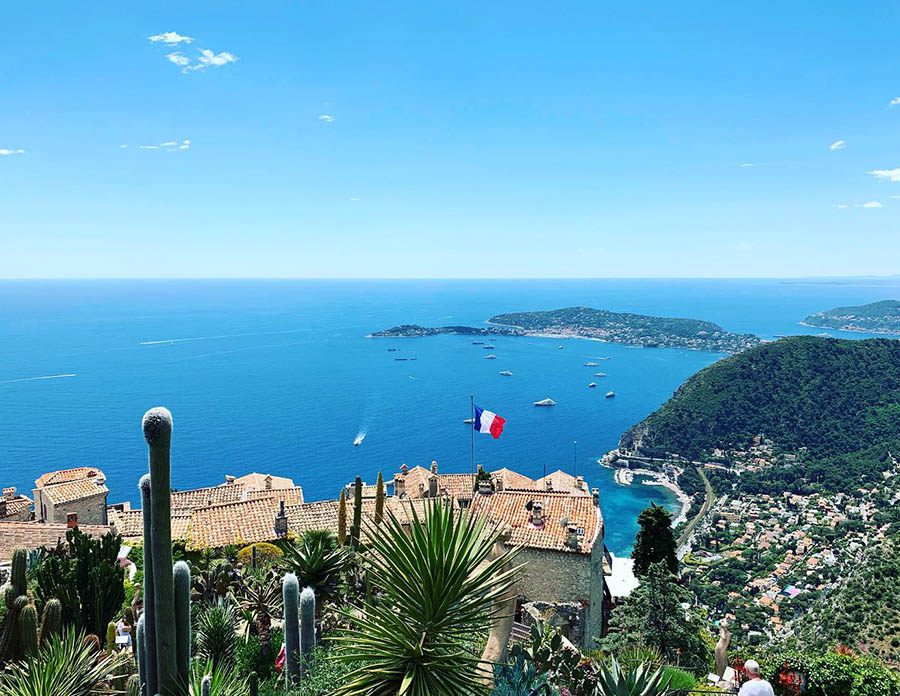 English Test Prepa
ration
Test Preparation course includes IELTS, TOFEL, TOEIC and BCE tests. According to the students` present English level, we will make a whole preparing study plan based on listening,speaking,reading and writing for each student. HLC teaching team is a group of teachers with overseas study backgrounds. We can offer students not only test-taking skills, but overseas living suggestions. For speaking part, our experienced foreign teachers from English speaking countries will be in charge of the course and they will make sure you can output after the lessons. Choosing HLC is choosing efficiency. What we need is your trust and efforts!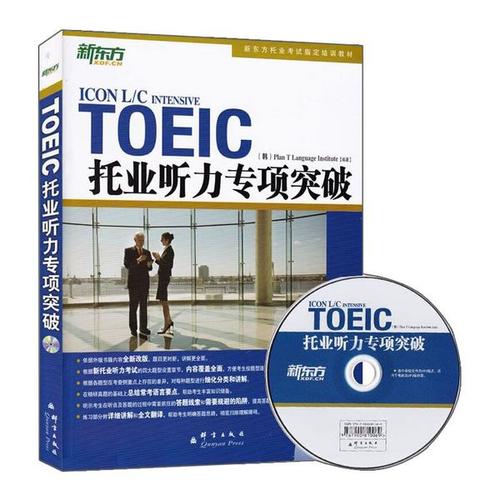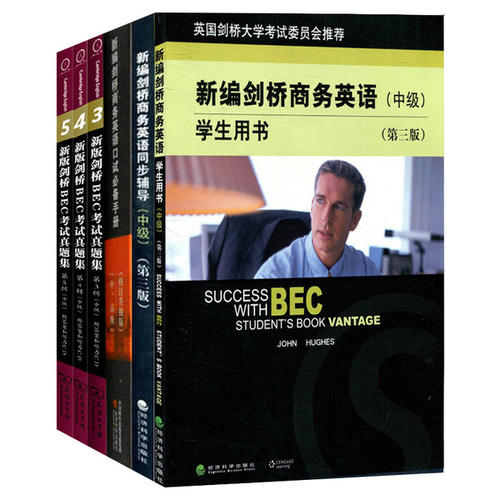 Practice oral English~ Home party